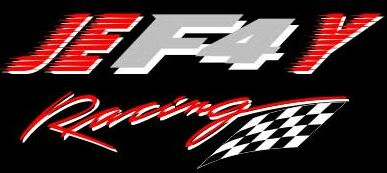 JeF4y Racing gears up for 2003 with a new transport trailer. Working closely with "Super-Dave Rosno" from Team-Visionsports he helped us pick out the optimal trailer for our needs and budget. I had a simple design which would fit a 7'x 20' trailer, and in the end we opted for a 7' x 22.5' V-nose trailer. The layout won't change, other than that there will now be an extra 2.5' of space in the front which is the "V". This space will be used for storage, and will house the breaker panel used to power the rest of the trailer while at the track.
If you're in the market for a new trailer, give Super-Dave a ring, and let him know that Jeff sent you over.
ALAS IT'S HERE!!!
Dirty as can be after a trip to MD Racing in IL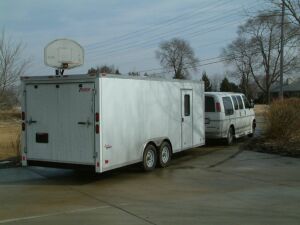 Here's what I'm hoping to build it out as.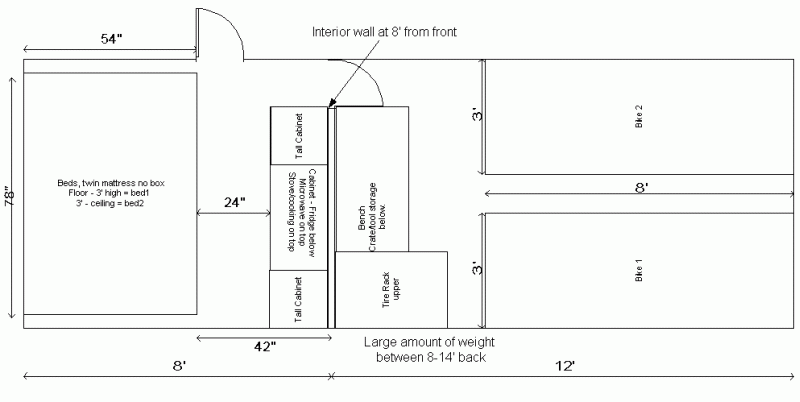 ---
So here's what we ended up with. Many thanks to my Father and brother who lent their many years of expertise and hard work to bring it together.